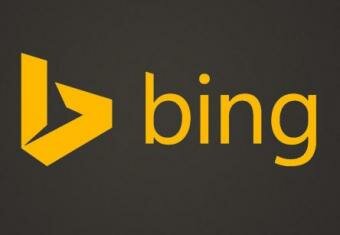 Microsoft has introduced several new features to its Bing search engine, via a major update rolled out to the Bing mobile app for iOS and Android. The update to the Bing app comes within a few weeks of the company's move to update its Bing logo.
About the updated Bing mobile app for iOS and Android, Microsoft said that the update will essentially put together the information required by the users while using other apps on their devices. The update will enable Bing app users to connect to trusted apps, and facilitate them in doing certain things faster.
Microsoft has specifically asserted that the Bing update -- now available on the iTunes App Store and Google Play -- will enable iOS and Android users to shop for products more quickly and conveniently, while also saving money at the same time.
According to the details shared by Microsoft, the updated Bing app for iOS and Android will unfold a new barcode scanner, to allow users to scan barcodes and compare the costs of a product online from leading retailers. The barcode scanner can be launched by users of updated Bing app by long-pressing the search icon and selecting the camera.
About the new capability available to the users of updated app, Bing said: "We'll find if it in our database and return prices and customer ratings from major retailers, including Amazon, Walmart, Target, and others. We source our data from multiple retailers, so you can be truly certain in your purchase decision."