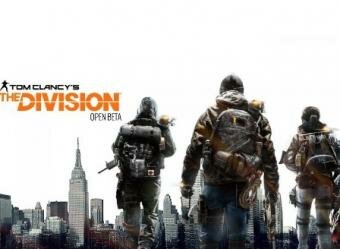 In a recent announcement, Ubisoft has disclosed that its forthcoming game 'The Division' is scheduled to get an open beta towards the later part of February. The announcement of the upcoming The Division open beta comes close on the heels of a brief closed test of the game a couple of weeks back.
According to the details shared by Ubisoft in its announcement, The Division's open beta for gamers using the Xbox One console will start on February 18; while PlayStation 4 (PS4) and PC gamers will get the game's open beta on February 19.
Ubisoft also revealed that Xbox One, PS4 and PC gamers interested in giving The Division's open beta a try will have only a few days to do so; as the beta is scheduled to close on February 21.
As per Ubisoft's announcement, The Division's forthcoming open beta will unfold a new mission for gamers. The mission – which was not available to gamers testing the game's closed beta – will give the gamers the ability to unlock an 'exclusive reward' in the full release of The Division on March 8.
Meanwhile, in coincidence with the announcement of The Division's open beta, Ubisoft has also released a new promotional video of the game, detailing the three main enemy factions -- The Cleaners, The Rikers, and the Last Man Battalion -- which will have to be encountered by gamers throughout the game.